Here are mobile banking instructions.
Turtle Mountain State Bank loans are a great way to finance a vacation, car, boat or any major purchase.
Personal Loans
Automobile Loans
Recreational Vehicle Loans
CD & Savings Secured Loans
Checking Reserve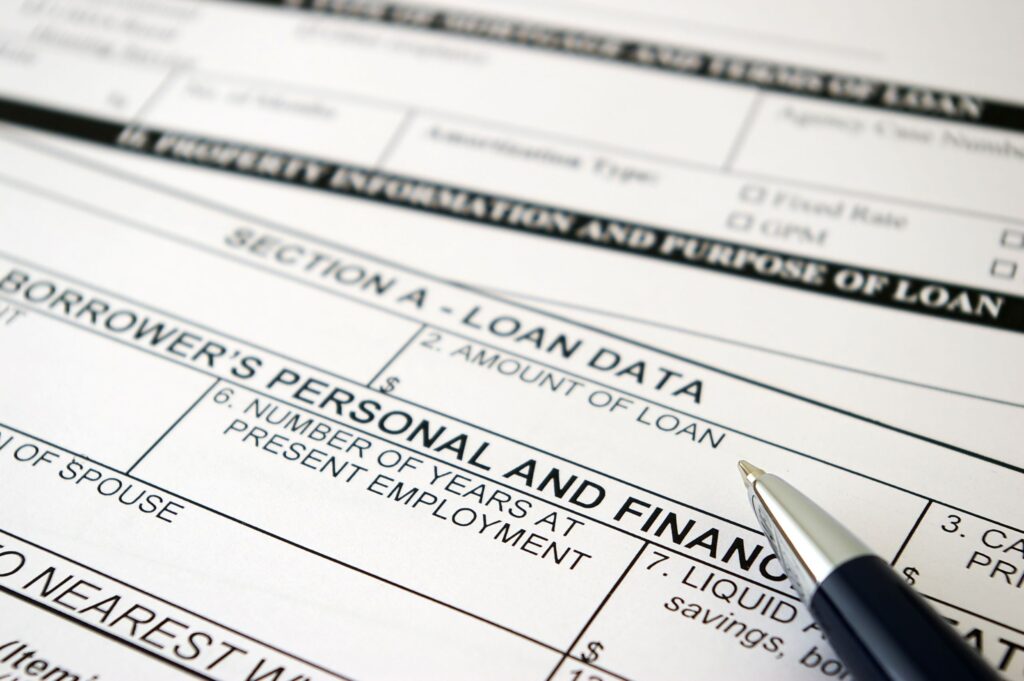 We want to work for your business! Whether your business is big or small, Turtle Mountain State Bank can help you establish and achieve your financial goals.
Business Start-Up Loans
Business Acquistion Loans
Lines of Credit
Construction
Fixed Assets (equipment, machinery, etc.)
Real Estate
Rental Property Loans
Operating Line
SBA-Guaranteed Loan
BIA-Guaranteed Loan
FSA-Guaranteed Loan